Have you ever felt like you had literal wings growing from your back body? If yes, welcome to the club, you are growing etheric wings! For months I felt puzzled and I couldn't understand the sensations that I was feeling. I really thought that I was alone in this and that can make you feel extra confused. Or perhaps this sounds absolutely crazy to you and you now think that I have finally lost it? That may also be true lol. Whatever the case may be, if you are joining me today because you're in the same boat or if you are here out of curiosity, you're about to learn something magical. 
In this blog post, we are talking about etheric wings or otherwise known as energy wings. Hold on tight and keep an open mind. 
WHAT ARE ETHERIC OR ENERGY WINGS?
Let's begin by addressing the elephant in the room. What are etheric a.k.a energy wings? I'm sure that many of you who have your own set of spiritual practices know that you can experience weird bodily sensations. For example, ringing in the ears, third eye chakra vibrating (as well as your other chakras), spiritual chills and much more. However, I feel like etheric or energy wings is a sensation that isn't experienced as often. That being said, more and more people are beginning to talk about it which makes me super excited!
Etheric wings is a symbol of your connection to the Divine. It's a physical sensation that you will feel in your back body. This might sound absolutely bizarre if you have not experienced it yourself, however this phenomenon is absolutely real. Many people will feel a slight pressure, back & shoulder pain, a buzzing sensation that can only be explained as energy moving through the body. The development of energy wings means that you are nearing a completion or have already completed an important cycle in your life. In a way, your wings symbolise spiritual 'upleveling' and provide power and protection to go even further. They can also indicate and symbolise your mission on this Earth. Some souls have chosen to reincarnate and spread healing in many different forms.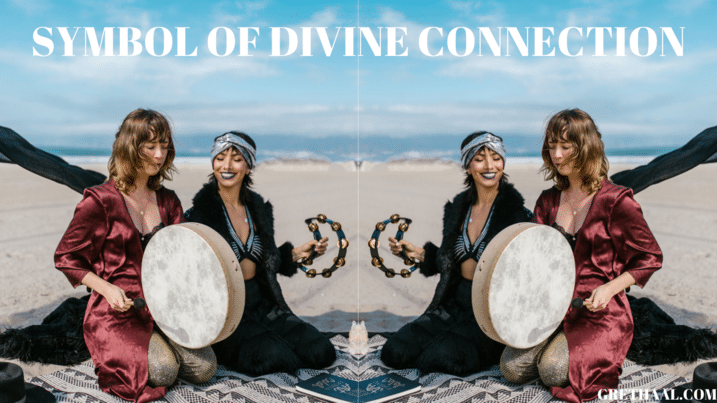 MY STORY (HOW I OPENED AND GREW MY ETHERIC WINGS)
I first felt my etheric wings opening up during a very deep meditation session. At that time, I just started going through Joe Dispenza's 4-week meditation program (check out the link below) and was doing a lot of shadow work. Of course, I felt curious because the sensation was completely new to me. It basically felt as if I had two 'extensions' developing alongside my shoulder blades. It's a tingling sensation that almost feels like electric shocks or numbing cream being applied in two distinct lines. As you probably can already tell, it's very difficult to illustrate and everyone will find different ways to explain this. 
At first, I did not give it much attention because I thought that it's something completely random. If you are familiar with meditation and tapping into your subconscious mind, you know that weird sensations come and go. However, soon after I started noticing a pattern. Every single time I sat down to meditate I could feel those two energy currents that felt like literal wings. Some days I could feel both of them equally, some days one of the currents was stronger than the other. This is when I started to question whether it's perhaps related to something much more powerful. Whenever the sensation weakened, I almost felt sad as if something was missing. The more I concentrated on it and almost forced it, the more it weakened. The moment I would let go, the sensation would come back. After a while I noticed that I could feel my etheric wings outside of meditation. For example, whilst reading, writing, or simply enjoying myself. That's the moment I started researching it and realised that I have etheric wings! And I'm not alone! 
WHY (I BELIEVE) I DEVELOPED ETHERIC WINGS?
Obviously, the reason for developing etheric wings is going to be different for everybody and we are going to talk about it later in this blog post. For me personally, I feel like it was a combination of many things. I was doing a lot of energy healing, I was finally dealing with my past trauma whilst going through my second spiritual awakening. So in a way, I feel like my energy wings grew and developed because of my spiritual growth and serve as a totem of Divine protection. 
WHAT MAY be THE REASON BEHIND YOUR ETHERIC WINGS?
As I already mentioned previously, there are many different reasons why you may be growing a set of energy wings. Our journeys are individual, therefore feel free to share your own experience and the reasons you believe have caused you to develop etheric wings.
Spiritual Awakening
One of the more obvious reasons for growing energy wings is a spiritual awakening. Whether you just started going through it or have been riding this rollercoaster for a hot minute, an awakening is a powerful period in your life that can cause many unusual things.
Spiritual 'Upleveling'
If you have completed or nearing a completion of an important cycle in your life, your etheric wings may serve as a symbol of your spiritual growth.
Protection
One of the most important functions of your etheric wings is their protective quality. They are literally an extension of your aura and have the power to guide and protect you. Perhaps you are working on releasing past trauma or are about to change your life completely, move to another country, etc. Your energy wings may come when you need protective energy most.
Symbol of Your Mission & Power
Etheric wings are also a symbol of healing powers and a higher mission on this Earth. If you are drawn to being of service, healing our planet through art or music, if you are here to raise the vibration of our planet, your wings are a symbol of that calling and power.
Apart from the sensations that we have already discussed (tingling, buzzing, numbing, and feeling energy points open up), there are some other symptoms you may experience. Some report mild shoulder pain or back pain. 
Heaviness can be felt as well. I noticed that I slouch more easily throughout the day and even during meditation and yoga, although, I am used to keeping my spine straight. I would recommend to keep practicing heart-opening asanas. Additionally, don't forget to cleanse your etheric wings as they may weigh you down due to additional energies. Cleanse them the way you cleanse your aura. You can picture a golden or white light completely enveloping your entire being and a thick, black smoke evaporating into the air. Whatever your technique may be, use it. I have also read that flexing your wings provides cleansing as well. 
Another symptom that you may notice is vivid dreams. Remember, your wings provide you with a strong connection to the spiritual realm so you may receive active messages during your sleep. I would recommend to start a dream journal which will help you to 'brain-dump'.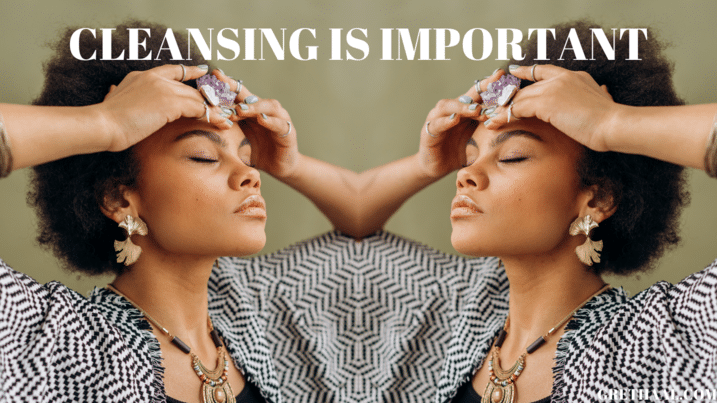 Let me know if you have ever felt your etheric wings growing from your back body and what was your experience. Remember, that this sensation is absolutely real and normal. If you have no idea what it actually feels like and you haven't grown your wings yet, be patient, everything happens in Divine timing. Energy wings or not, we are all extremely powerful beings.
Namaste. I am proud you.